Positives:
• Has a high density base layer to add support
• A customized sleep surface
• Responds to heat and body pressure to provide the right environment and comfort
• Fights bacteria through the use of green tea and sea oil
• Affordable
Negatives:
• Sensitive to temperature hence can warm up quickly
• Has a noticeable smell when new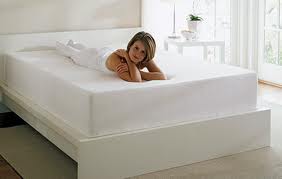 People can have sleepless nights sometimes due to the mattress they are using. There are certain mattresses which giveback pains and leave you very uncomfortable. You require a good night sleep so as to have a good and refreshing morning upon waking up. If you among those people who have restless nights in bed and wake up in the morning feeling very heavy and easily irritated, then the cost of that bad mood will be the lack of proper sleep and tiredness hence your body is calling for comfort. But today you can b able to find comfortable mattresses that have been developed and improved over the years to offer comfort and convenience. Among these mattresses is the spa sensation 8 inch memory foam mattress which provides the ultimate comfort and sleeping experience. Created by Spa Sensations, the 8 inch memory foam mattresses is able to provide ample sleeping experience and comfort that eventually eliminates the body aches and pains plus other ill feelings that are presented by other mattresses. The following is an honesty review of the features and efficiency of the Spa Sensations 8 inch memory foam mattresses and why you should buy it.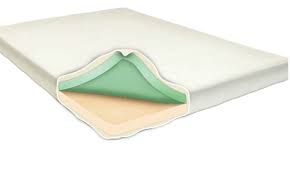 Features
Sizing and thickness
The Spa Sensation 8 inch memory foam mattress is 8 inches thick and measures 39 inch by 75 inch. It has a high density foam layer that is essential in adding support. It's available in the twin and full, queen and king sizes.
Design
The Spa Sensations 8 inch memory foam mattress is able to provide everything needed in order for you to get a good night sleep. Its comfort nature is presented by its lush cover on the rich layer of the memory foam that cradles the boy in the body conforming weightlessness. Its unique high density foam relative technology is able to shape itself to the body and gives you a highly customized sleeping surface. Two additional layers lying below the memory foam then provides all the support you need. The mattresses also use the blend of natural sea oil plus green tea is fighting bacteria.
Price
The Spa Sensations 8 inch memory foam mattress is priced at $208 by Amazon with free shipping.