Work at home Dads
I was asked recently if it is ok in this "modern" time for men to work from home while women go out to work. My first initial reaction was "hell no" but I caught myself just in time. When I thought about it I realized that I might have been very wrong with my answer.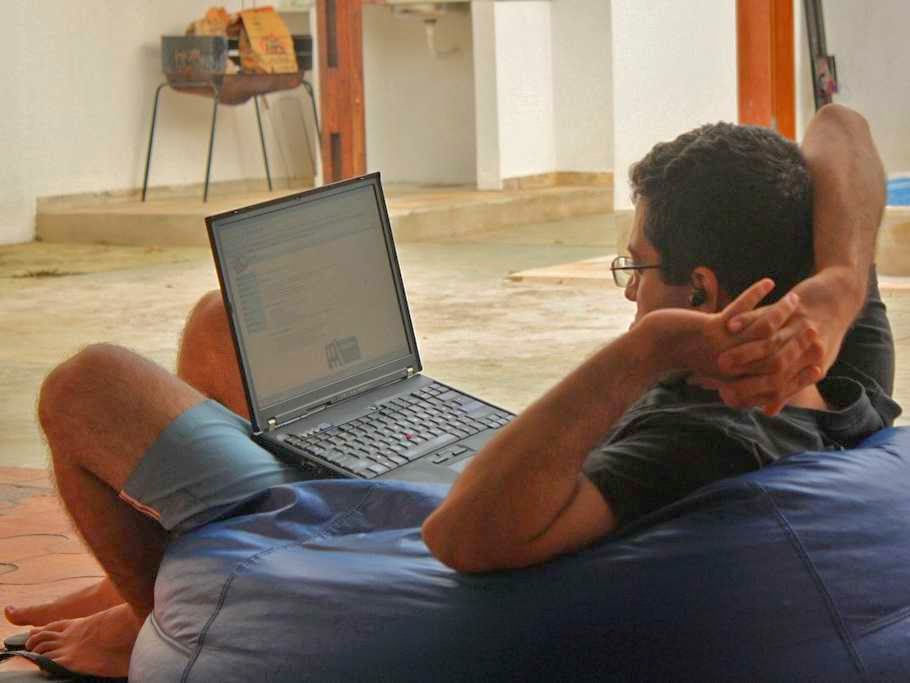 There are so many people who do not really understand how men that work from home are just as hard-working and dedicated as those that work out. Maybe it is the fact that working from home gives the impression that they have become somewhat domesticated; staying home to work just does not seem to cut it as a masculine type of job. It is a task that is left for women.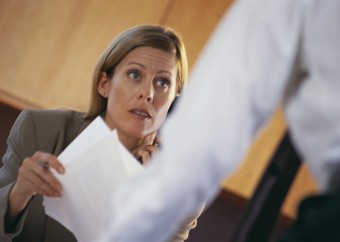 The home office platform is just as daunting as the 9 to 5 working world. In essence it is somewhat more challenging. They technically have to wait on the household to clear in order to get started. The children in the household might be home early, leaving you with less time than what you had originally planned, and then household chores can also get in the way.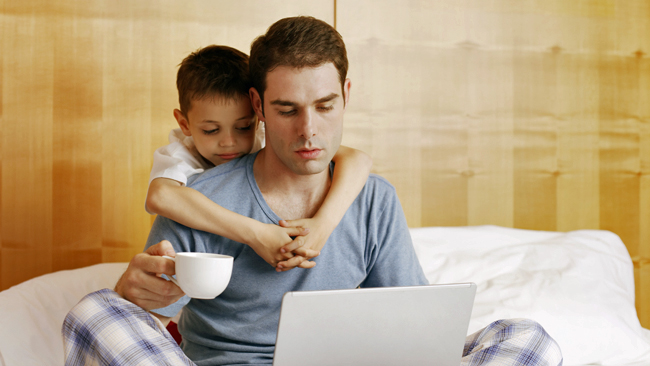 So when all is quiet and everyone has gone to their respective places, he lumbers to his office to start his day. He can be an architect, or a designer or even a writer, whatever his position, meeting his deadlines is still a challenge as he works independently, without supervision, knowing that the benefits and other perks that others get will be something that he has to handle on his own by working twice as hard.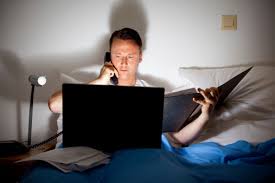 Another day spending between 6 to 18 hours on the web negotiating, planning, designing, writing proposals and trying to complete the list of never-ending tasks. Alone he spends the time doing what he enjoys, building his clientele day by day, knowing that being consistent and reliable are the true keys to advancing in his respective field.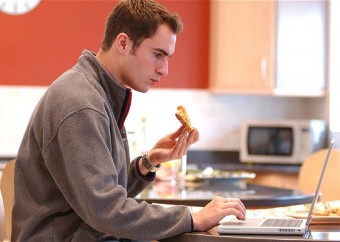 The truth is, no matter what he does, as long as he does it well, he truly is helping to build his home.
Are you a home worker?
Do you run a home business of any sort?
We'd love to hear from you. Next week we are expecting an article on the top 10 work from home careers for mom and dads. You will be surprised to hear that for 8 in 10 of these jobs you require the use of internet – and unless you'd love to run a boarding kennel for pets from home, get ready to learn about some seriously cool online careers that is fun and makes a lot of money.  These careers are also very popular with people who love to travel. Join us next week for more.