AthletesInsight: A Fresh Take on High-Performance Athletic Eyewear
For Athletes, By Athletes: AthletesInsight is a brand of high-performance athletic eyewear that complements your outdoor activities.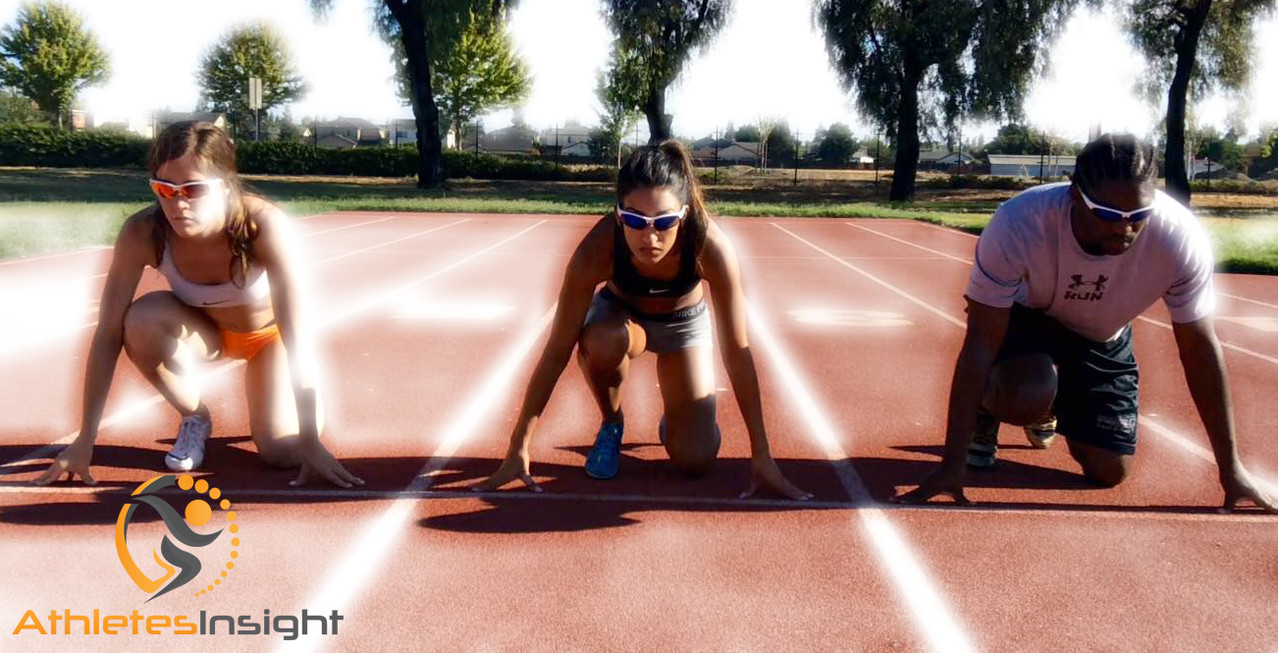 For Athletes, By Athletes
In the field of sports, athletes are hard at work in doing their passion – it is the driving force that pushes them to perform at their very best. Many athletes, specially those who are in the outdoors, are exposed to the harsh environments wherever they go to compete in. Notable outdoor sports include running and cycling. These activities demand a lot from athletes in terms of performance, and are very rewarding as well with a range of benefits.
To help athletes push further and better with their passion, high-performance accessories were built to cater to their performance demands. AthletesInsight, an up-and-coming brand of high-performance eyewear, is established to help athletes excel in their outdoor activities, thanks to their complementing portfolio of athletic eyewear.
Going by the slogan "For Athletes, By Athletes", AthletesInsight offers a range of high-performance athletic eyewear that complements every outdoor activity – whether you take them for a weekend jog or run, to something like a cycling competition where a high level of eye protection is critical at high-speed biking. AthletesInsight was established by Rich Stead, a bobsleigh athlete of the Great Britain Bobsleigh Team. Stead himself is an athlete that demands only the best gear to complement his high-performance sport. Inspired by the nature of his sport, he created AthletesInsight to help other athletes in getting the perfect visual clarity while they perform outdoors every single time.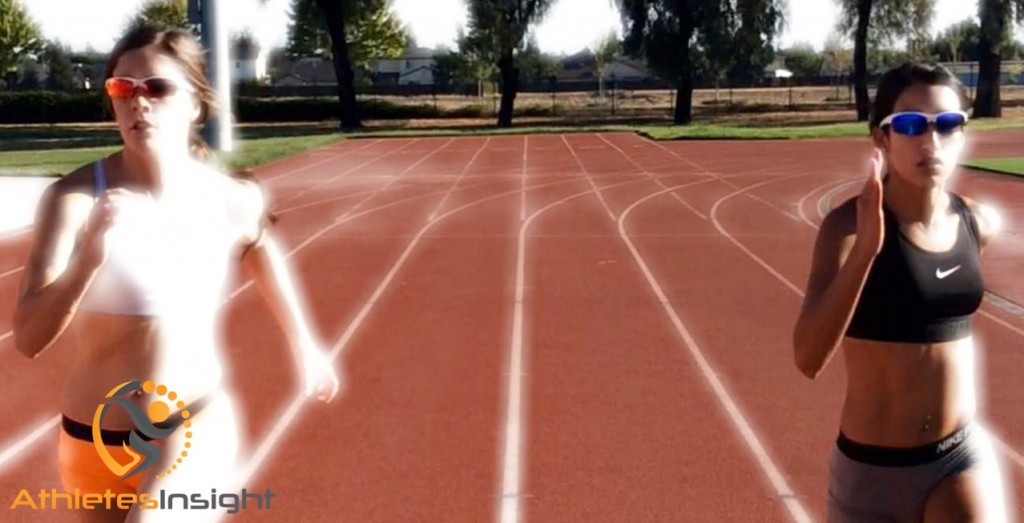 Purposely designed in California, USA, AthletesInsight high-performance eyewear takes athletic eyewear to a whole new level, with a variety of fresh designs that perfectly suit outdoor activities. AthletesInsight has incorporated some of the newest technological innovations into every pair of eyewear they make. With 100% UV protection, lovers of the outdoors need not worry about harming their eyes with the damaging UV rays from the Sun. The frame and the lenses are also engineered to become extremely durable in real-life scenarios. In fact, the lenses are tested to be shatter- and scratch-resistant as well, eliminating the worries of breaking your outdoor glasses whenever you move. It's one less thing to worry about – you can just focus on doing what you love outdoors and let AthletesInsight eyewear do its job for your eyes.
Aside from incorporating full UV protection and resistance to everyday wear and tear, AthletesInsight eyewear is also ergonomic in every sense of the word. Built to be incredibly lightweight and form-fitting, AthletesInsight eyewear was built for comfort and style. It weighs only 20 grams, which makes it perfect for every outdoor activity. And thanks to its fully adjustable nosebridge and a form-fitting Polycarbonate material, AthletesInsight eyewear fits almost every head form imaginable – from a normal one to a Pterodactyl-shaped head (pun intended), AthletesInsight eyewear can fit comfortably whatever head size you have, and responds proactively to every movement you do – all without compromising fit and function.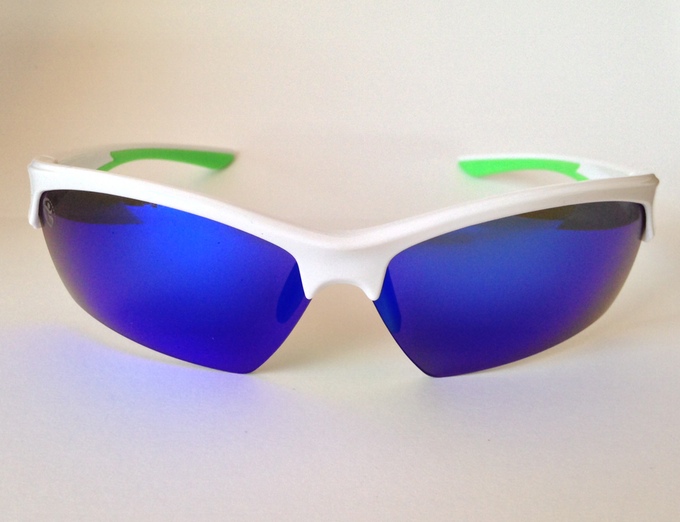 The most important part of the AthletesInsight eyewear is its crystal-clear lens. Being scratch- and shatter-resistant, it takes a lot of engineering to create something this durable yet stylish. In every outdoor scenario, the AthletesInsight lenses provide pure clarity of the surroundings you move about. Whether it rains or shines, AthletesInsight eyewear responds to the demands of your outdoor activities by giving the best visual clarity possible – whatever the weather it may be.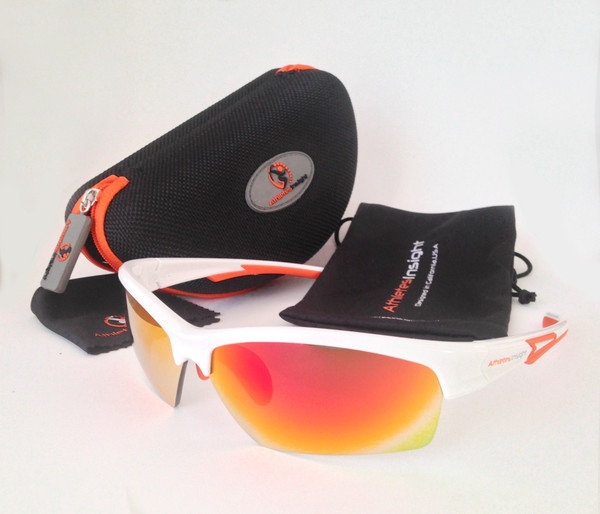 AthletesInsight eyewear comes in five striking designs: Big Sur, Carmel, Legend, Tahoe, and Warrior. Each of these designs carry high-performance features in a strikingly sleek package. The good thing about these athletic eyewear is the pricing. You get all of the latest technological features to come in a pair of athletic glasses in a great-looking form factor, for a fraction of the cost that it takes you to get a pair of Oakley's. You can get a pair of AthletesInsight high-performance eyewear for only GBP 31.75, or roughly $50 in U.S. Dollars. Every purchase of AthletesInsight eyewear comes standard with a hard case to protect it during travel, a soft sleeve pouch, and a cleaning cloth to preserve the lenses' clarity.
AthletesInsight high-performance eyewear is now available at athletesinsight.com. They ship to anywhere in the world. If you care about being the best you can be when outdoors, AthletesInsight's collection of high-performance athletic eyewear can help you bring out your true potential. Follow them on their social media accounts for the latest info on AthletesInsight's collection.
Facebook: facebook.com/athletesinsight
Twitter: twitter.com/insightpres
Instagram: instagram.com/insightpres
And for a limited time, AthletesInsight is offering a giveaway! Check out all the details here!